Before you directly approach an Immigration adviser, you might want to see if the answer to your question(s) can be found online for free.
Here are some of the most up to date and useful sources of UK Immigration advice you can find online for free.
VisaHelpUK
Search through this website to find our FREE complete step by step guides to applying for a Spouse Visa, Fiancee Visa, FLR(M) Visa and Unmarried Partner Visa.
You can read our "Which Partner Visa to apply for?" guide if you are unsure about which visa to apply for.
Or why not use our "Cash Savings Calculator" to work out how much earnings and cash savings you would need to meet the financial requirement of your visa application.
UK Visas and Immigration Advice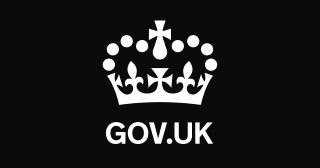 The official UK Government site is always a good first port of call if you are looking for immigration information.
Although it's not always the easiest to use, nor does it go into much depth, there are still some very useful tools that you can use when preparing to submit your visa application.
UK Visa and Immigration Fees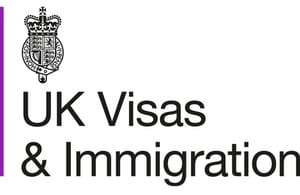 The latest Home Office fees for immigration applications can be found on the UKVI page here. A PDF version is available here.
UK Visa Processing Times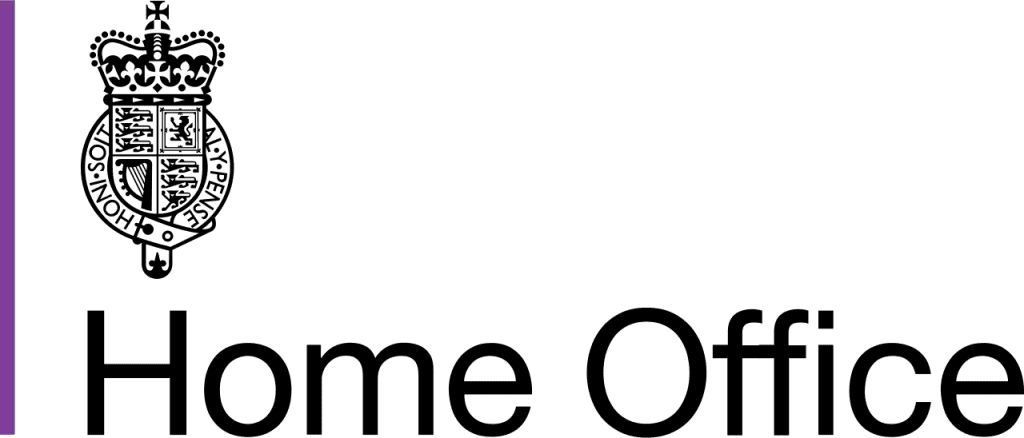 You can use this link to check out how long you will have to wait to get a decision on your visa application.
Immigration Health Surcharge

You can use this link to check if you need to pay the Immigration Health Surcharge, to make payment and to get your IHS Reference Number.
UKVCAS Centres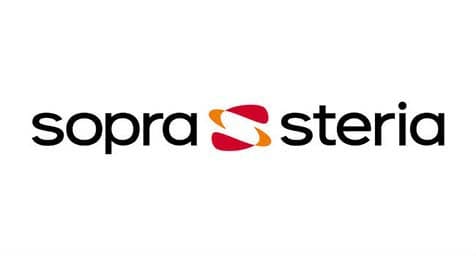 You can use this link to find your nearest service centre.
IELTS English Language Tests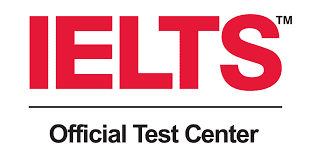 You can use this link to find a list of approved IELTS test providers.
UK NARIC

You can use this link if you have a degree from abroad which you will be relying on to meet the English Language requirement of your UK Visa application.
Advice Now in Immigration Issues

You can use this link to access free online legal advice from AdviceNow.
This service is provided by Law for Life, which is a charity, and they have lots of helpful links to UK immigration guides.